Originally from Cleveland Ohio,
Adam studied with such locals as Mark Russo, Mike Shively and Paul Ferguson. He then completed a Bachelors of Music degree in Jazz Studies from University of Cincinnati's College – Conservatory of music. There he studied with professors Marc Fields, Tim Anderson, and Kim Pensyl. While earning his Master of Music degree studying with New York area professionals Conrad Herwig and Andy Hunter at Rutgers University, Adam had the privilege of performing in the school's top ensembles including the Scarlet Knights Jazz Trombones, winners of the 2011 International Trombone Association's (ITA) Kai Winding Jazz Trombone Ensemble Competition.
Adam has also appeared with The Mingus Big Band, Birdland Big Band, New Xavier Cugat Orchestra, The US Army Blues Band, Joe Chambers Big Band, Orrin Evans' Captain Black Big Band, Mike Dease Big Band, and The Blue Wisp Big Band. He has performed professionally with such artists as Dr. John the Night Tripper, Jon Faddis, Bill O'Connell, Rufus Reid, Andy Martin, Rebecca Martin, Peter Bernstein, Ken Peplowski, and Jon Von Ohlen. Adam was the winner of the 2012 Eastern Trombone Workshop's Jazz Soloist Competition and the 2011 ITA J.J. Johnson Jazz Soloist. Adam is also an endorsed artist for Rath Trombones. He can be seen as an active performer, composer and teacher in the New York, New Jersey and surrounding areas.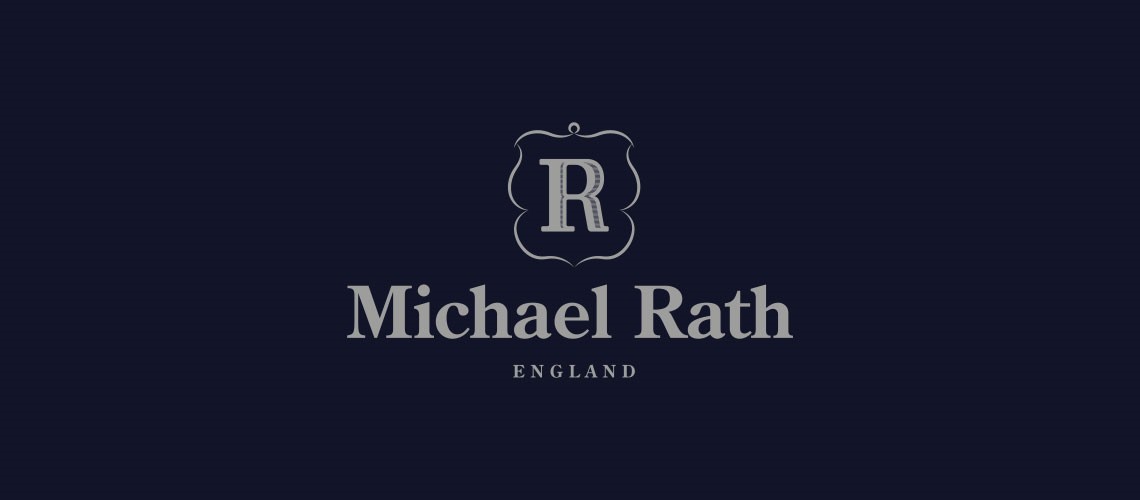 Set Up: R2, .510" bore light weight nickel silver hand slide, "2B" Nickel Silver Leadpipe, Rose Brass Tuning Slide, 7.5" Yellow Brass Bell Flare.
Greg Black Mouthpiece 6.5AL Medium